For Healthcare Professionals
Alkaline Method © Tri-Certification Opportunity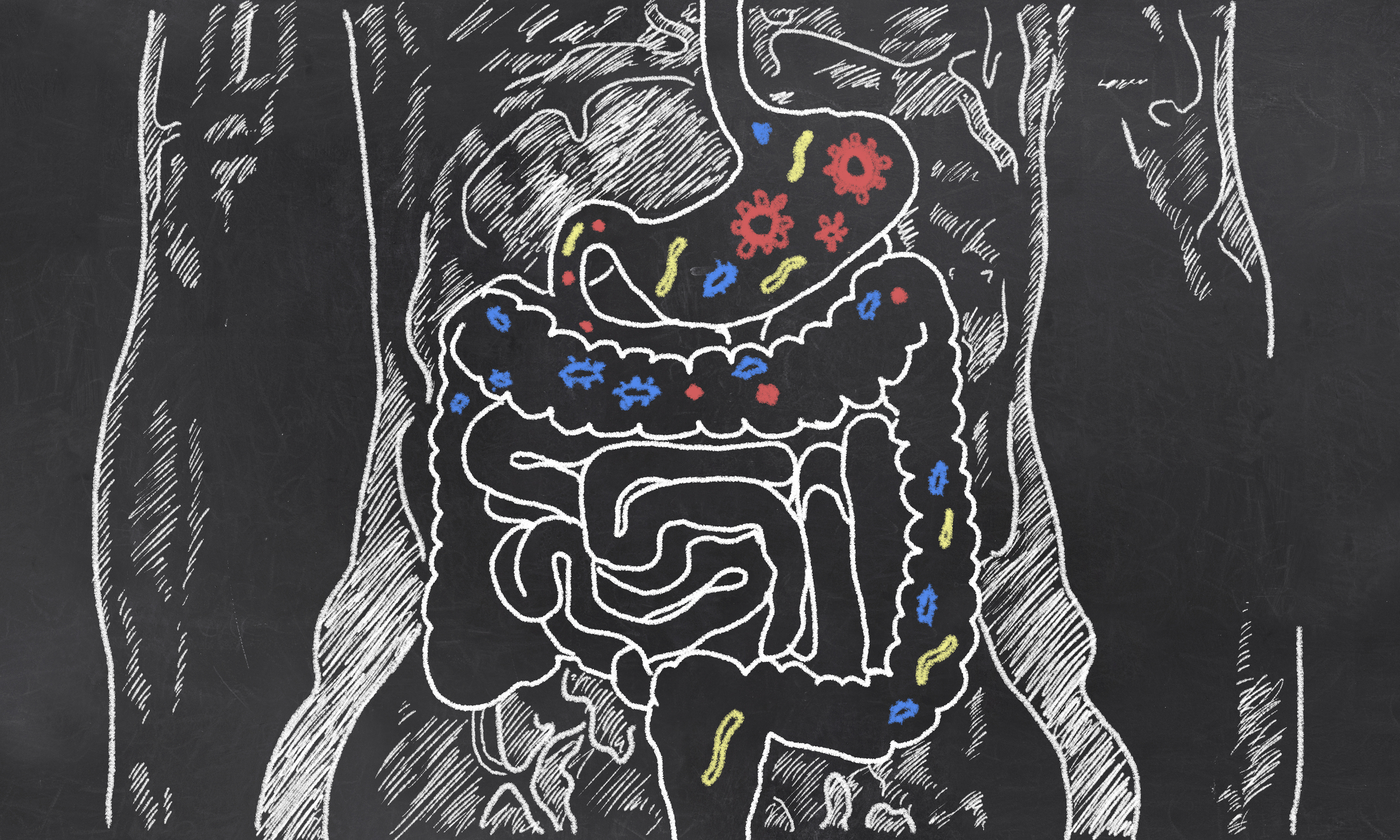 Gut Health Certification
Strategic Framework was created to ensure positive outcomes for you and your patients to resolve symptoms.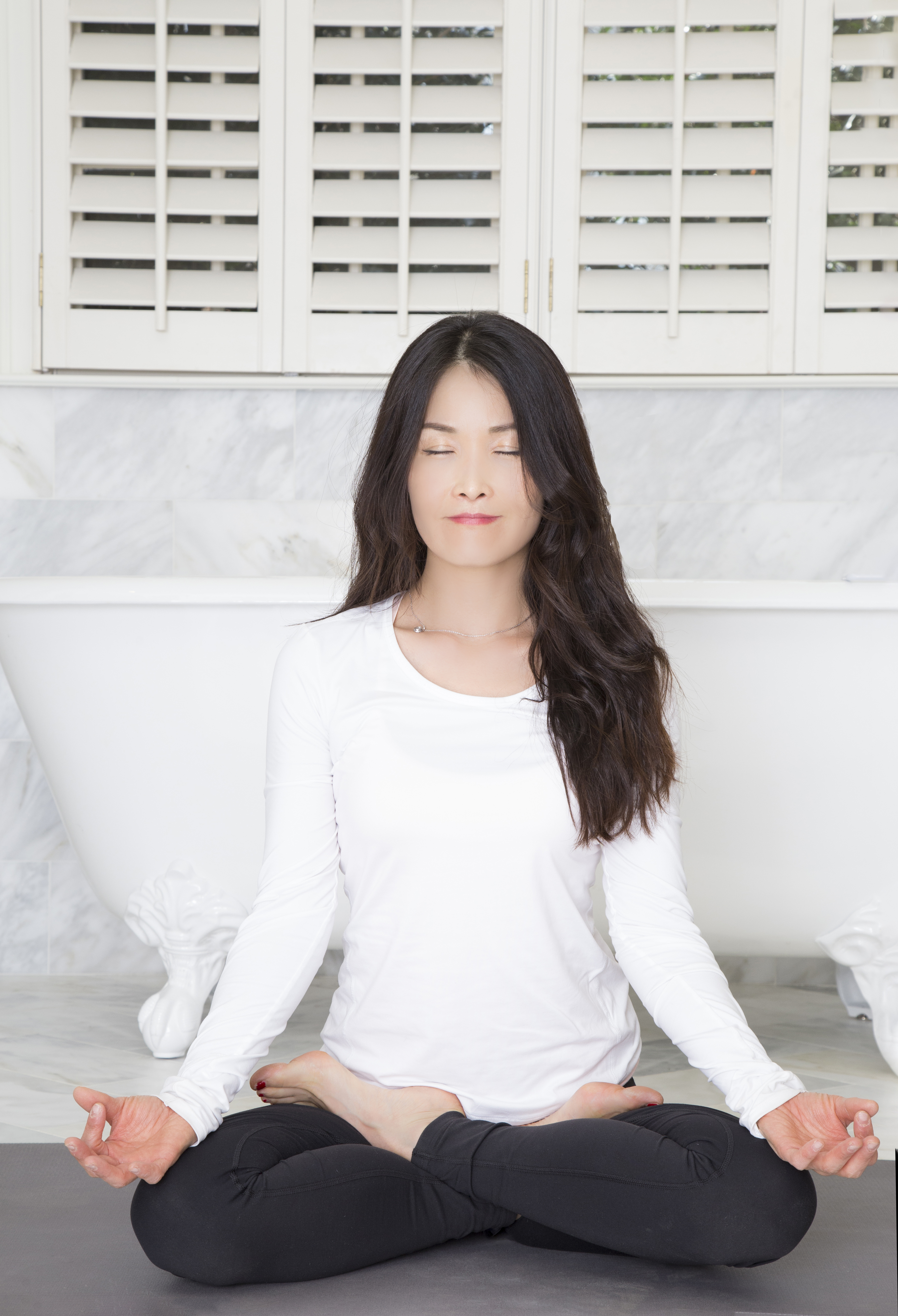 Stress Resilience Certification
Utilizing the heart coherence model, a new way to modulate sympathetic vs parasympathetic activity all in the hands of your patients.
Yoga Teacher Training RYT-200hr
Premium Yoga Teacher Training Infused with 19 years of clinical experience as a Yoga/Pilates Teacher and a Physical Therapist. It's a program like no other.
Whether you are a Medical Doctor, Chiropractor, Physical Therapist, Occupational Therapist, Psychotherapist, Registered Dietitian, or an Athletic Trainer, understanding the core imbalances and getting your patients back to health should be our PRIMARY goal.
​With over 19 years of clinical experience in various sectors of Medical Sciences including Physical Therapy, Functional Medicine, Electrodiagnostic Medine, Nutrition, Yoga, and Pilates, Dr. Connie Jeon was able to find a common core imbalances AND create a framework to address those imbalances to help patients go from sick to health AND help them not only SURVIVE, but THRIVE.
Too often we as practitioners focus on the minute details in our respective specialty​ and end up deep in a rabbit hole when our patient is wanting a lifestyle solution that spans the patient's WHOLE body.
We end up biasing "their" illnesses and dysfunctions to suit "​our" training. I've personally experienced this as a patient struggling with all "systems" in my body from systemic Lupus.
​From Cardiology, Infectious Disease, Dermatology, Neurology, to Endocrinology and finally ended up in Rheumatology to get some answers.
This experience 19 years ago lead me to create what the patients "NEED" rather than practicing within a box hoping that my skill fits in the overall "interdisciplinary" plan.
I would like to offer you the training that will "enlighten" the way you practice. It'll help you deconstruct the overall systems and understand the dysfunctions in a global way to get your patients "well" first and then fine tune.
We often forget that our body is miraculous and is far more intelligent that any one of us. It's about respecting this.
We need to change our paradigm to understand the imbalances globally so that we can help our patients correct their imbalances. It's not anything magical, we help their cells detoxify, sequester oxidative species, and replenish so that they can regenerate.
If we get this right, rest is easy because human physiology is miraculous and evolution science teaches us that we are resilient and left to its own vice, we will survive and reproduce.
Patients have access to too much information, don't be another practitioner adding to the "noise". Be the practitioner that speak the "truth" essentially to minimize confusion and frustration. Too many of us are regurgitating the same information that further gets our patients confused.
I've worked really hard to distill, fine tune, and restructure into a framework that you can understand and apply to your patient care.
I've created a Alkaline Method © Certification program for Health Care Professionals that will Include three Modules
Alkaline Method © Yoga Teacher Training​ RYT 200 hr with Yoga Alliance
Alkaline Method © Brain Health focusing on Meditation and Stress Resilience utilizing Heart Math ® Techniques. This module will focus on studying the concepts of "Change your Brain, Change Your Life" by Dr. Amen and processes of Behavior Change and its application to our patients.
Alkaline Method © Gut Health Module will focus on the Alkaline Detox Protocol which will includes an intensive, step by step guide to an Elimination Diet for decreasing inflammation and removing toxins and Alkaline Diet for Replenishing and Optimizing Health.
​After completion of the program, you can expect to:
Understand the Core Imbalances that Perpetuate and Exacerbate symptomes
Understand the Alkaline Method © and its application through in depth study of Yoga as a modality to enhance Neuro-Musculo-Skeletal Health. You'll first experience healing through the method first and then be able to teach your patients to do the same.
Go through the Alkaline Method © Detox Protocol to decrease inflammation and improve overall gut health. Your first hand experience the power of the Elimination Diet and learn to apply and guide your patients through the process.
Understand the Alkaline Method © Brain Health promoting practices through Stress Resilience Model adapted and refined from Heart Math ® in modulating stress response through parasympathetic and sympathetic nervous systems. You'll learn how to meditate and quiet your mind to think clearly and change behavior. This will allow for your to be able to master your thoughts and biochemistry to optimize your brain and longevity, and help your patients do the same.
This is by Application Only so if your're interested, please apply today!
​